Upscale Austin Senior Living
Just like our forward-thinking city, we work harder than anyone to create a warm and welcoming place for seniors and families to stay, visit, and have a good time with dedicated care.
With hospitality and care services combined into a modern and vibrant environment, your loved ones will feel supported and appreciated at our Austin senior living communities.
Which care services do we offer?
We are ready to provide any and all assistance required to conquer everyday tasks, including medication administration and activities of daily living (grooming, bathing, etc.)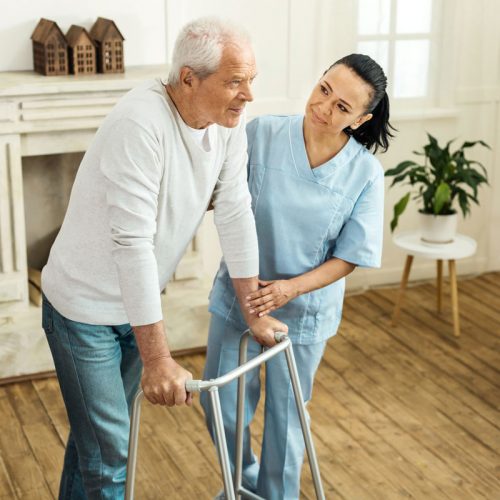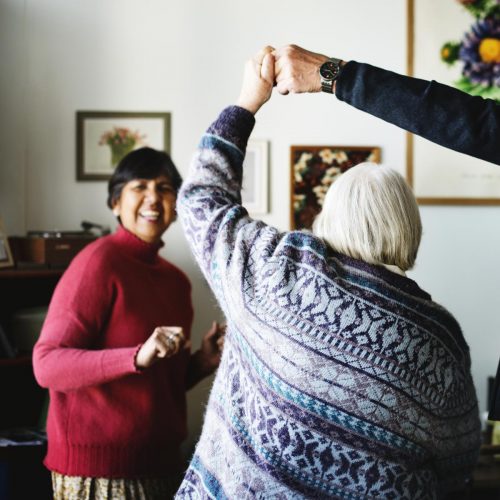 Let's provide for your loved one together. We want to acknowledge and honor who they are while making life more fulfilling, adventurous, and fun.
We would love to learn more about you and your loved one.
Please reach out and we'll be in touch soon.
If you want to partner with our senior living communities in and around Austin, Texas, please visit our Vendors page.
1000 N. Lamar Blvd, Suite 400
Austin, Texas 78703